Relax and choose your christmas tree at your home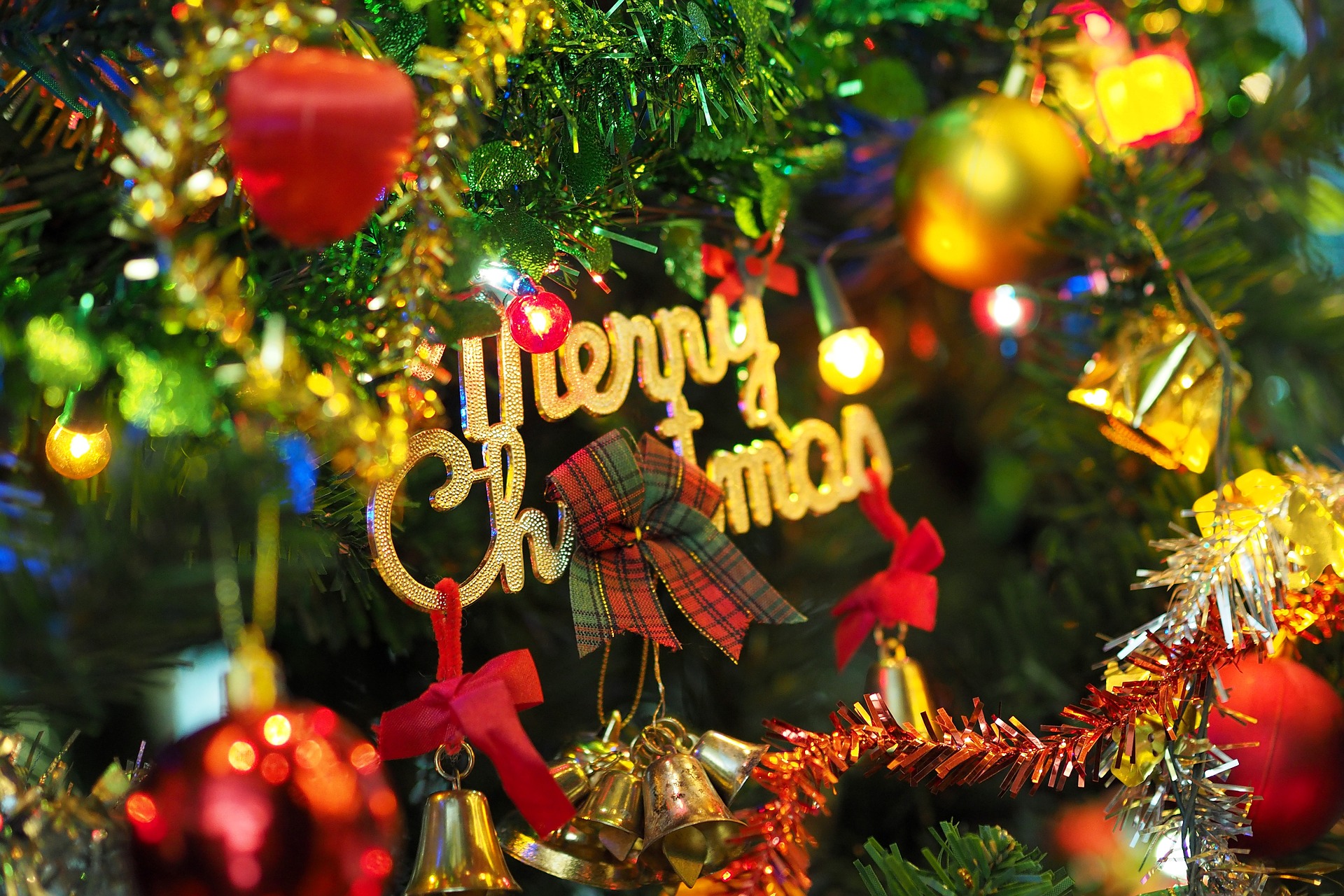 Can I choose a date and time for delivery?
Yes you can choose the day the tree is delivered to you, and choose from 3 different time blocks to receive your tree – either morning, afternoon, or evening.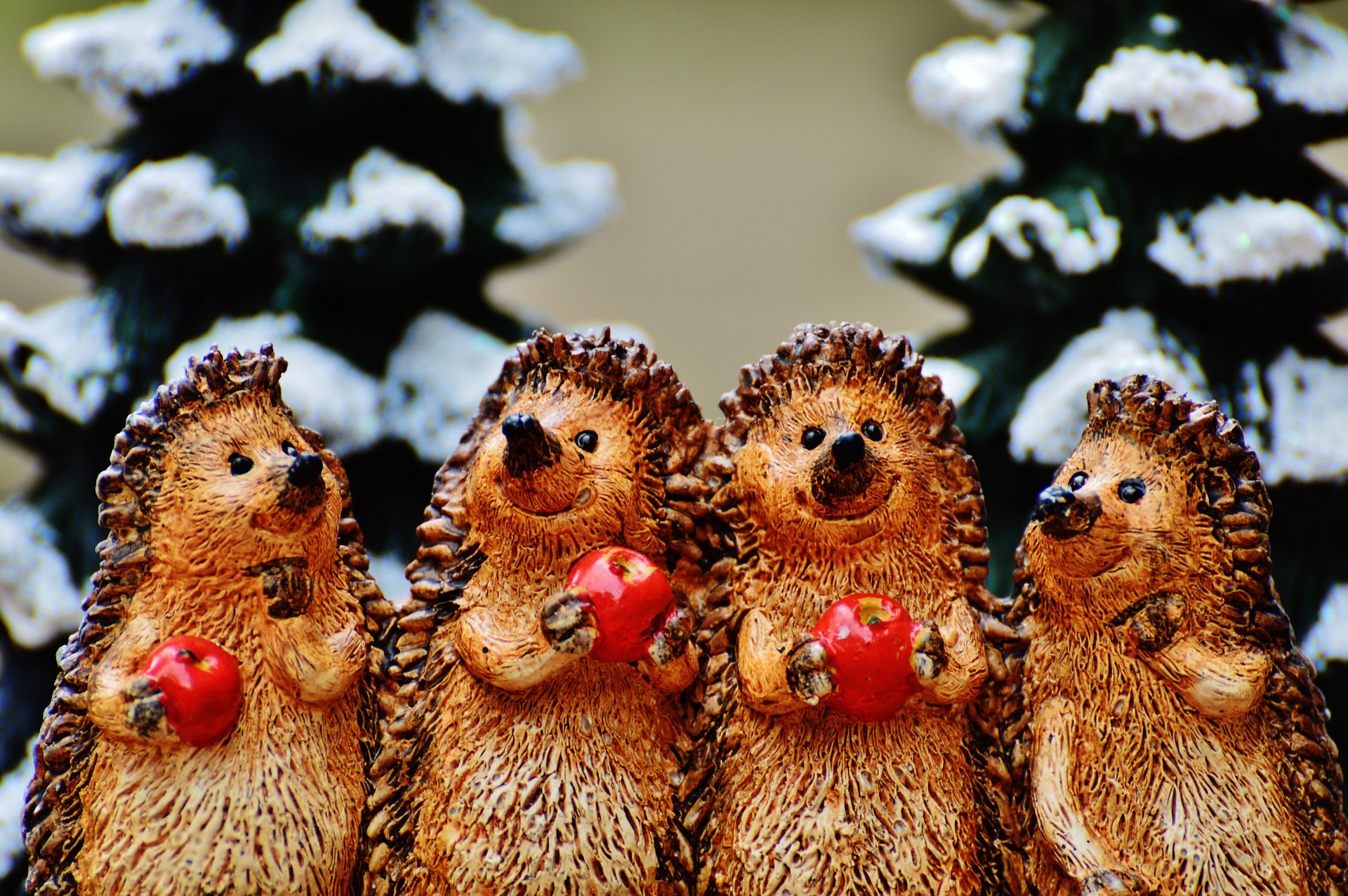 Can I choose my own christmas tree at home?
Yes, you can choose your tree at your home from a range of trees that the delivery driver will show you. Just pay in cash when your happy with the tree you want.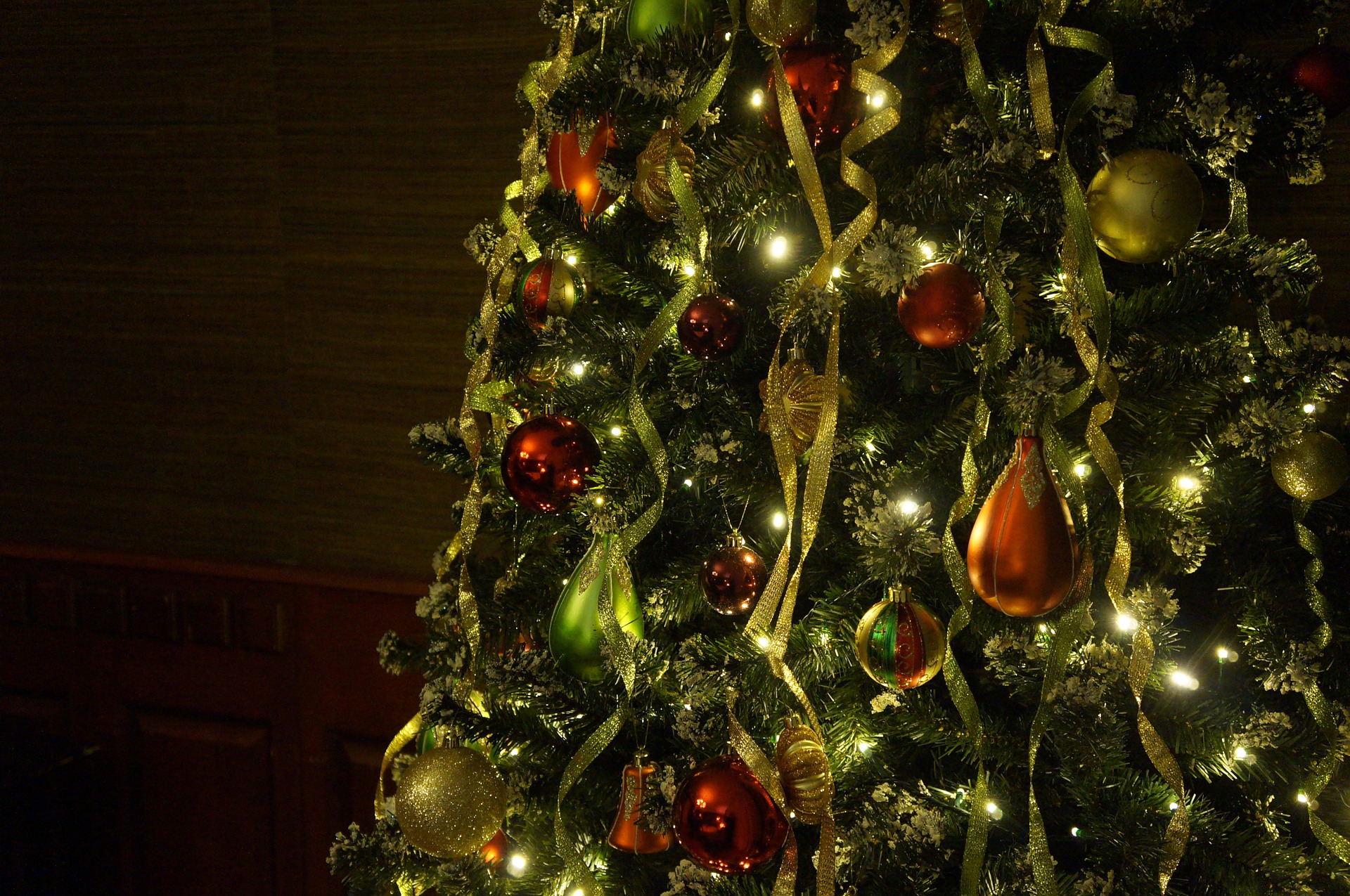 Am I obliged to pay if I don't like any tree?
No, if you are not happy with the choice of tree, then you do not have to pay for a tree.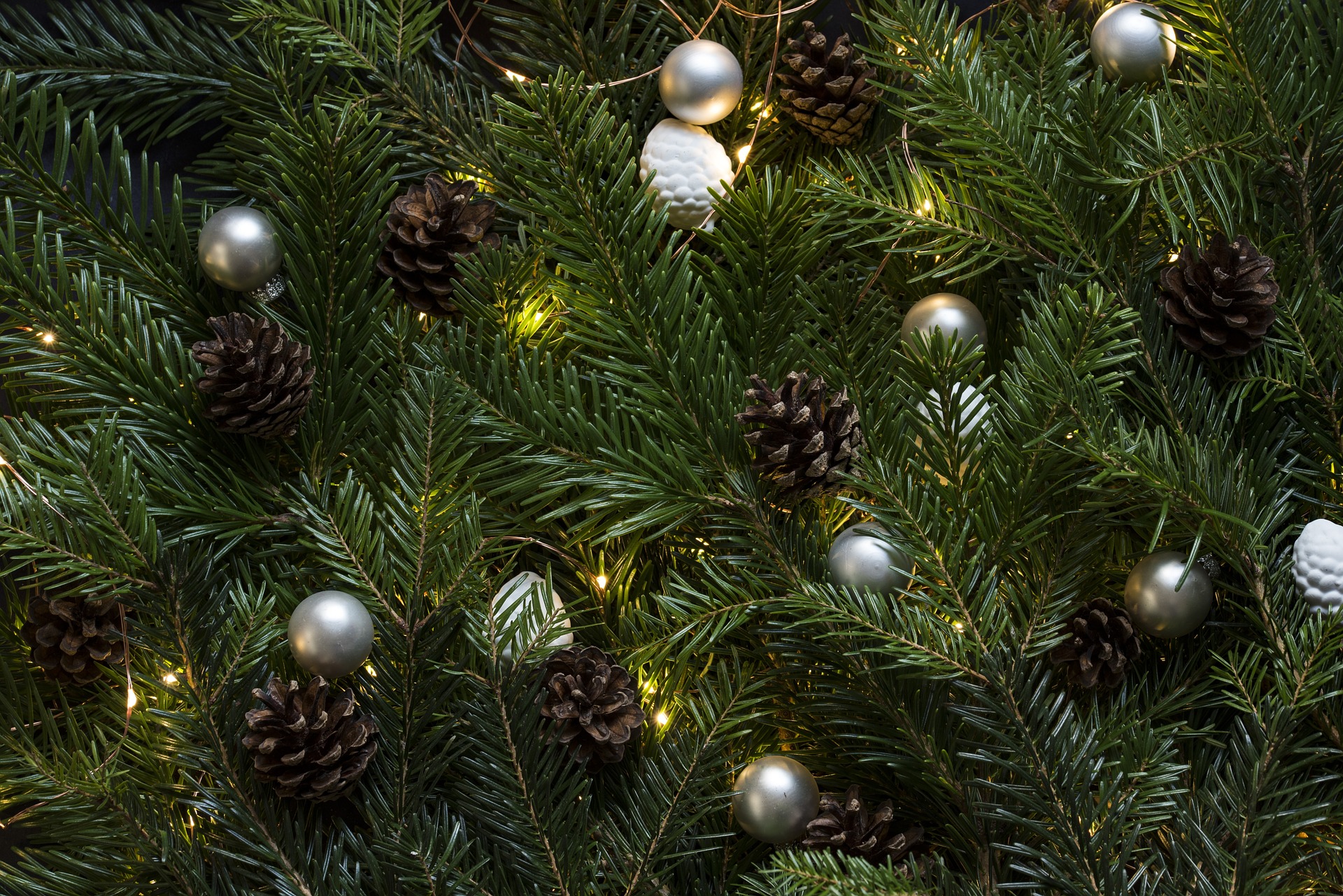 Do you do tree collection service?
Yes we provide a collection service after christmas. Please note that this is NOT included in the price - we keep both services separate. We will open tree collection ordering in late December.